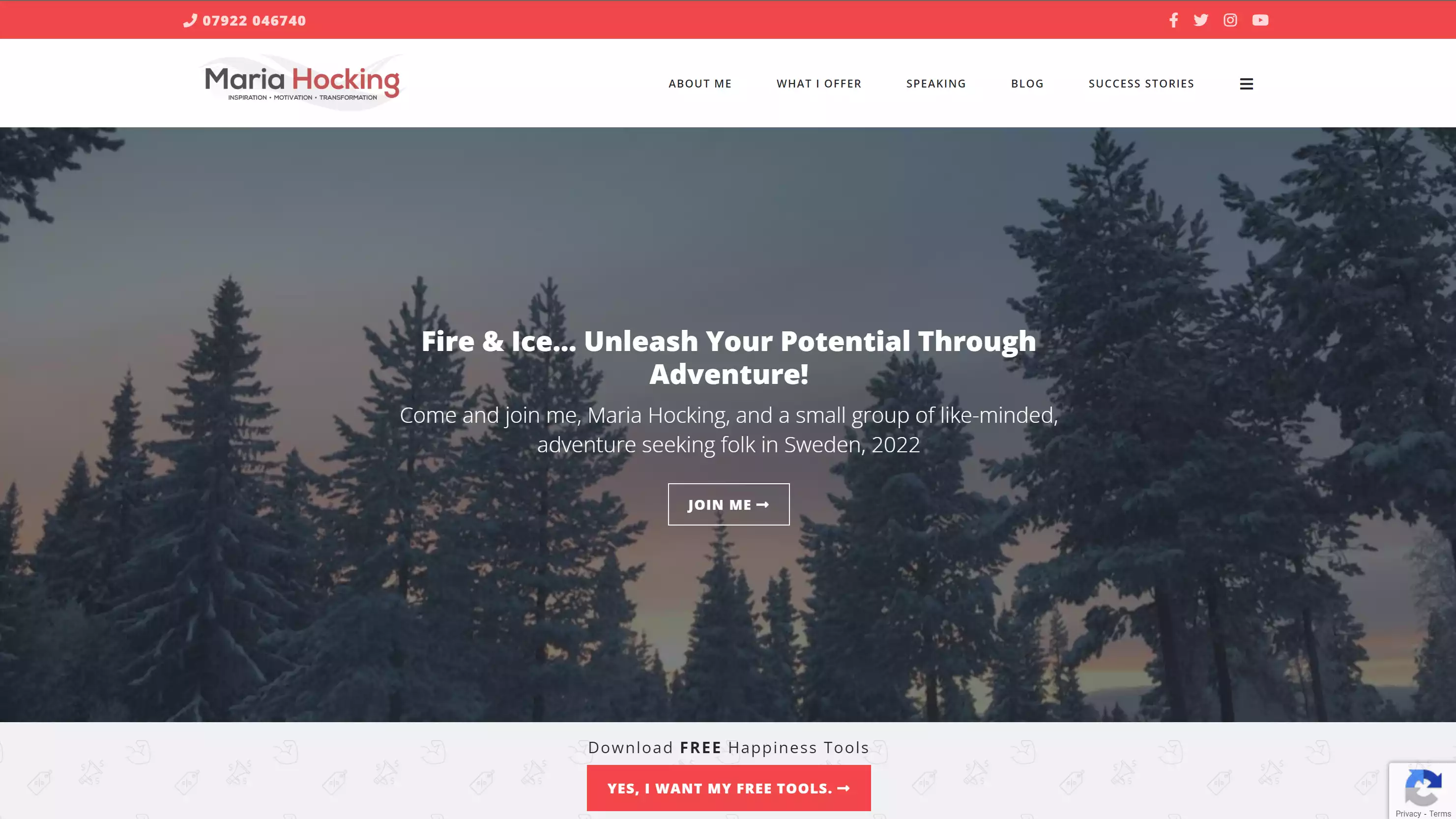 Back to portfolio
WordPress Websites
I have designed and developed several WordPress websites outside of work hours. These projects usually consist of
Creating the design using Figma and then converting the design to markup.
Ahdering to SEO best practices to ensure her organic search engine results are good.
Fully flexible themes which allow clients to create and build their own pages / posts.
Regularly organzing meetings to ensure their websites exceeds their expectations.
I still main these websites, but due to their flexibility they do not require much of my time. Please see a couple of websites I have created below:
Maria is a Life Coach, Motivational Speaker and Author and has an active blog on her website.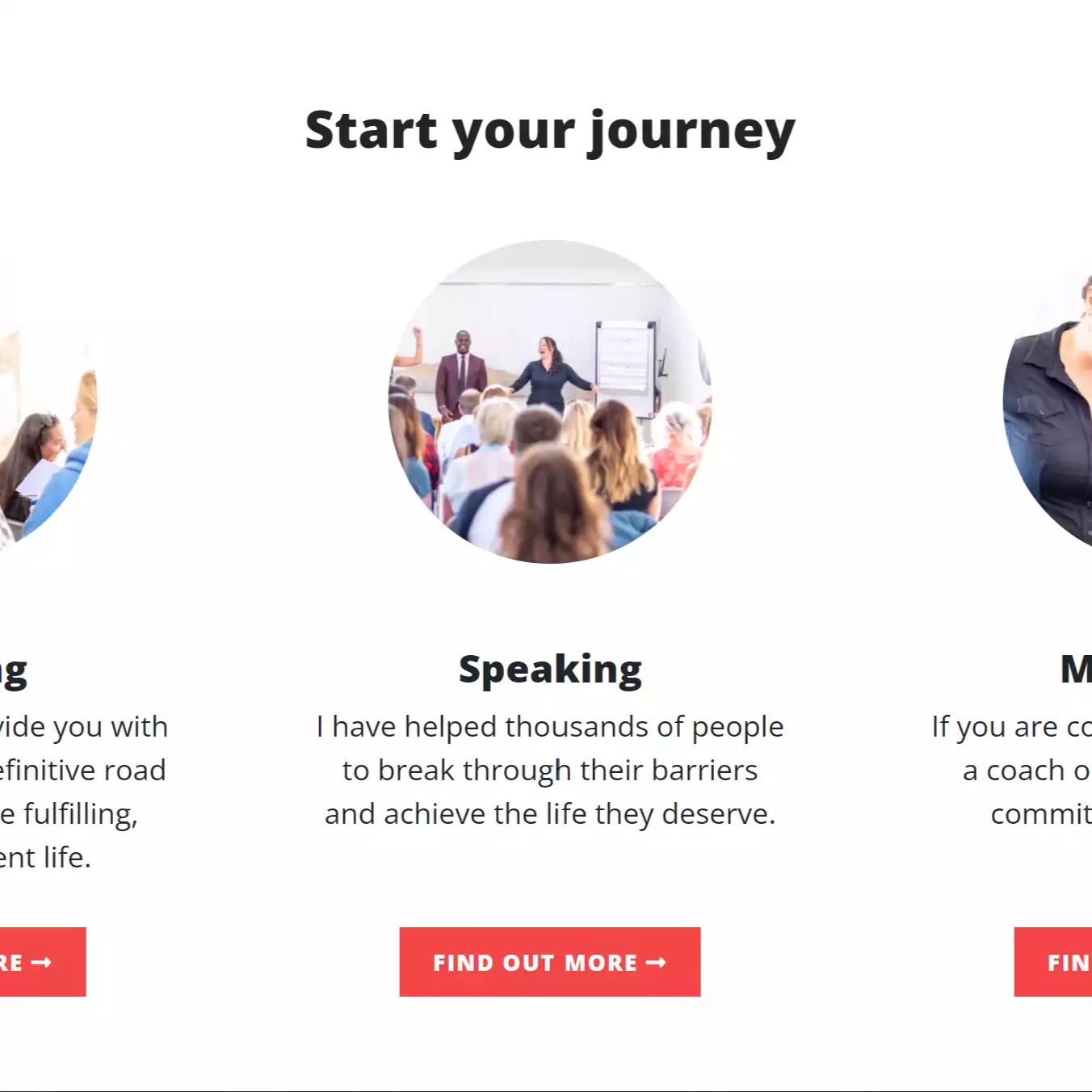 Pro Mobility's main objective is to provide a friendly service to its customers. They offer a wide range of mobility products at affordable prices and have a loyal customer base covering Cornwall.